A perfect tuscan experience
Nestled in the heart of the rolling Tuscan countryside, Tenuta Santo Pietro is a family owned tranquil oasis comprising a twelve bedroom inn that dates back to the 13th century, a two bedroom stand alone cottage, a swimming pool with a magnificent view of Pienza, an award winning farm-to-table restaurant, and a 72 acre working farm including vineyards and olive groves. A stay at Santo Pietro is one of the best ways to enjoy all that Tuscany has to offer. Spend your day wine tasting, exploring medieval hilltop towns, relaxing in ancient thermal baths or biking along the famous Strada del Vino Nobile. There's truly something for everyone to enjoy, and you will want to come back again and again.
Accommodation
Our beautifully appointed inn features 12 luxurious bedrooms in the main villa, a separate two bedroom cottage, and breathtaking views from the lovely pool and gardens.
Products
We are proud to offer a limited supply of our delicious olive oil, truffle oil, balsamic vinegar, wine and other agricultural products.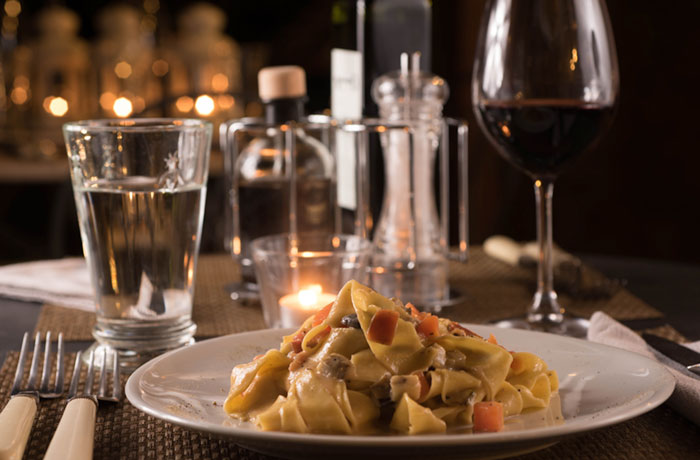 Restaurant
We serve lunch and dinner in our dining room or on the outdoor terraces. Our chef specializes in creating simple but remarkable Tuscan meals.
Experiences
Whether your idea of a perfect Tuscan holiday includes culinary adventures, cultural excursions, physical activities, we can help you plan a personalized itinerary for the trip of a lifetime.
Offers and packages
We occasionally offer special packages which combine a multi-night stay with some meals and a variety of excursions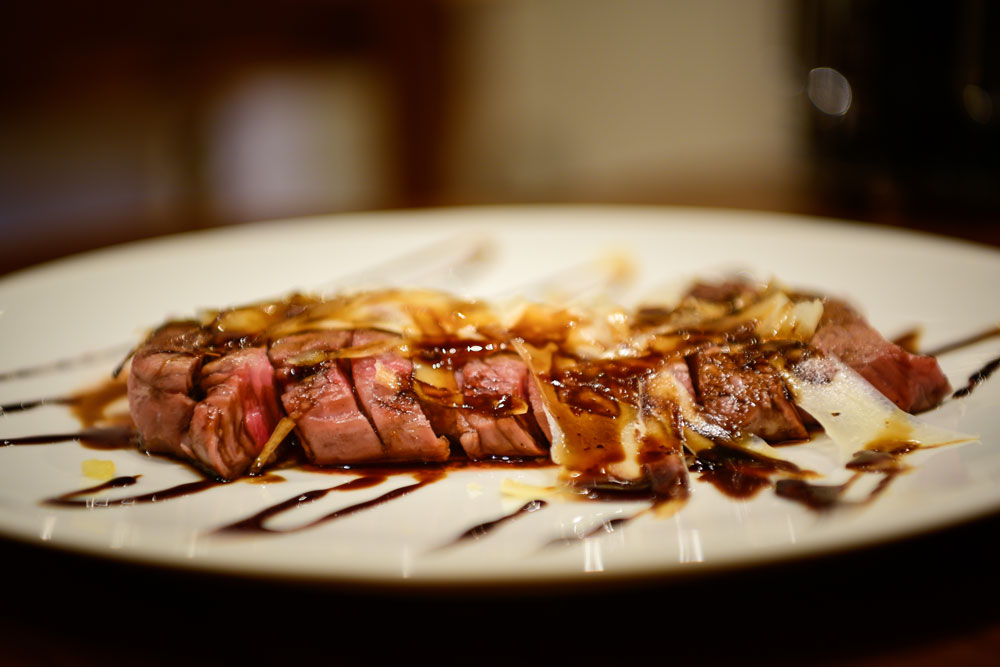 Full Tuscan Experience
Fully immerse yourself in the Tuscan lifestyle by spending 3 unforgettable nights with us and enjoying a romantic meal the first evening followed by a truffle hunt and cooking class the second day, and a full day wine tour the third day.
Long stay
Our discounted rate for guests staying with us 1 week or more.
Minimum stay
Stay for 3 nights or more mid-week.