Restaurant/farm to table
As an agriturismo, we take seriously the connection between what we grow and produce from our land and what we serve in our restaurant. All of our dishes are prepared fresh daily from products that we grow ourselves or source locally from like-minded producers. The only products we buy are meat and dairy. Everything else we produce here.
We make all of our own bread and pasta and offer many gluten free options to our guests.  Our menu changes daily to reflect what is in season and at its peak of freshness.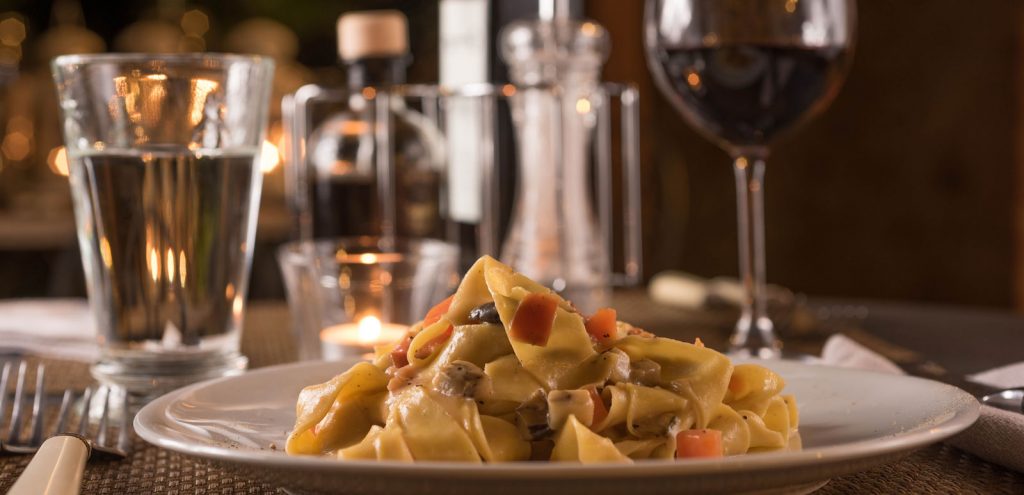 The restaurant is open 7 days a week.
To book your space at Tenuta Santo Pietro call Tel: +39 333 992 9601 (EU)
or e-mail restaurant@tenutasantopietro.com
---